3. Mad Dogz Light IPA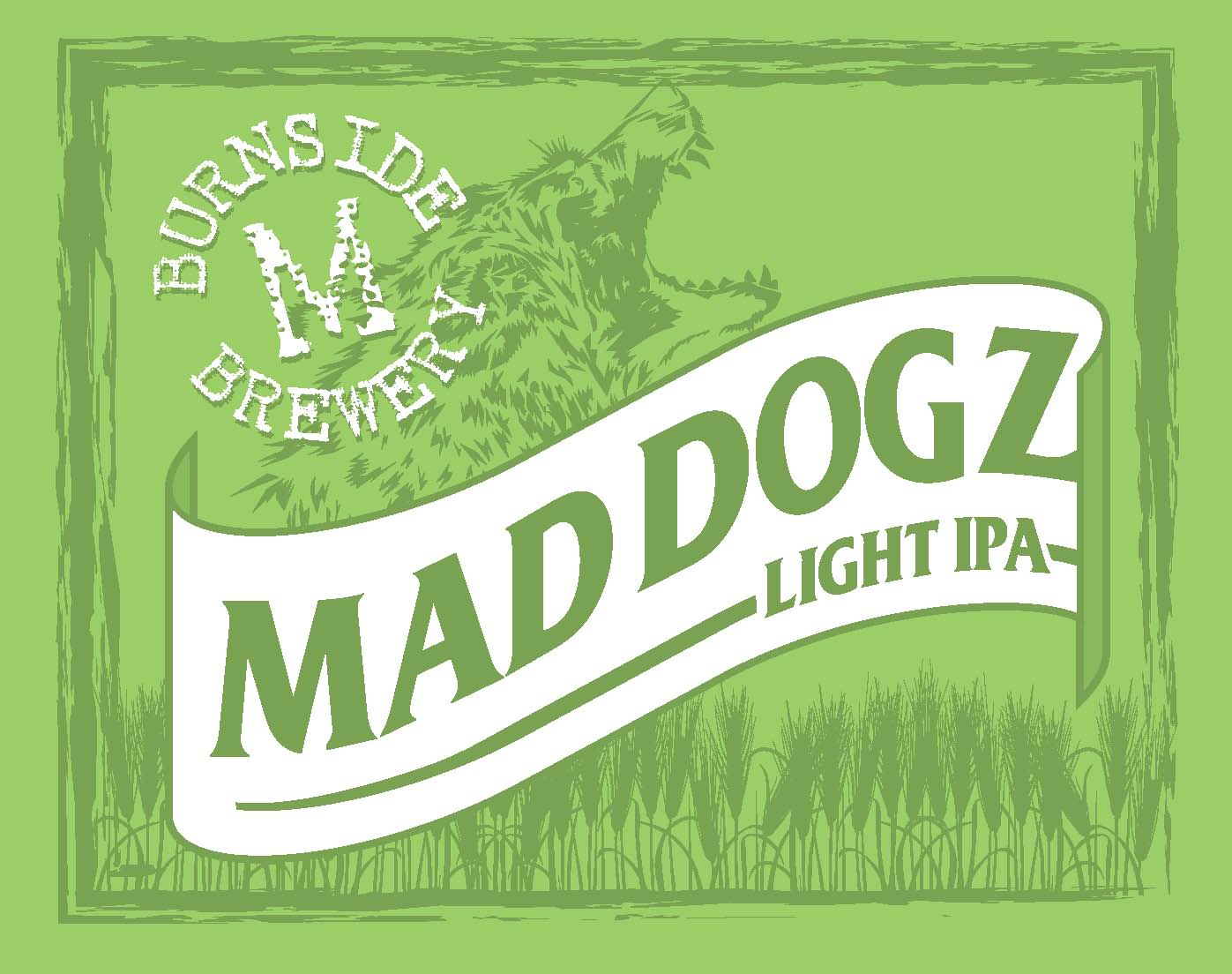 MAD DOGZ is a beautifully light IPA style beer with a taste and character of it's own. Light and easy drinking, this craft brewed ale quenches the thirst of even the maddest dog!!!
The marriage of hops and malt is evident, and the beer is well balanced throughout. A lingering finish is delightfully bitter and hoppy. Try it yourself…..we think you'll agree that it's a DOGZ LIFE!
… It Bites!
Showing all 2 results