4. Golden X Best Bitter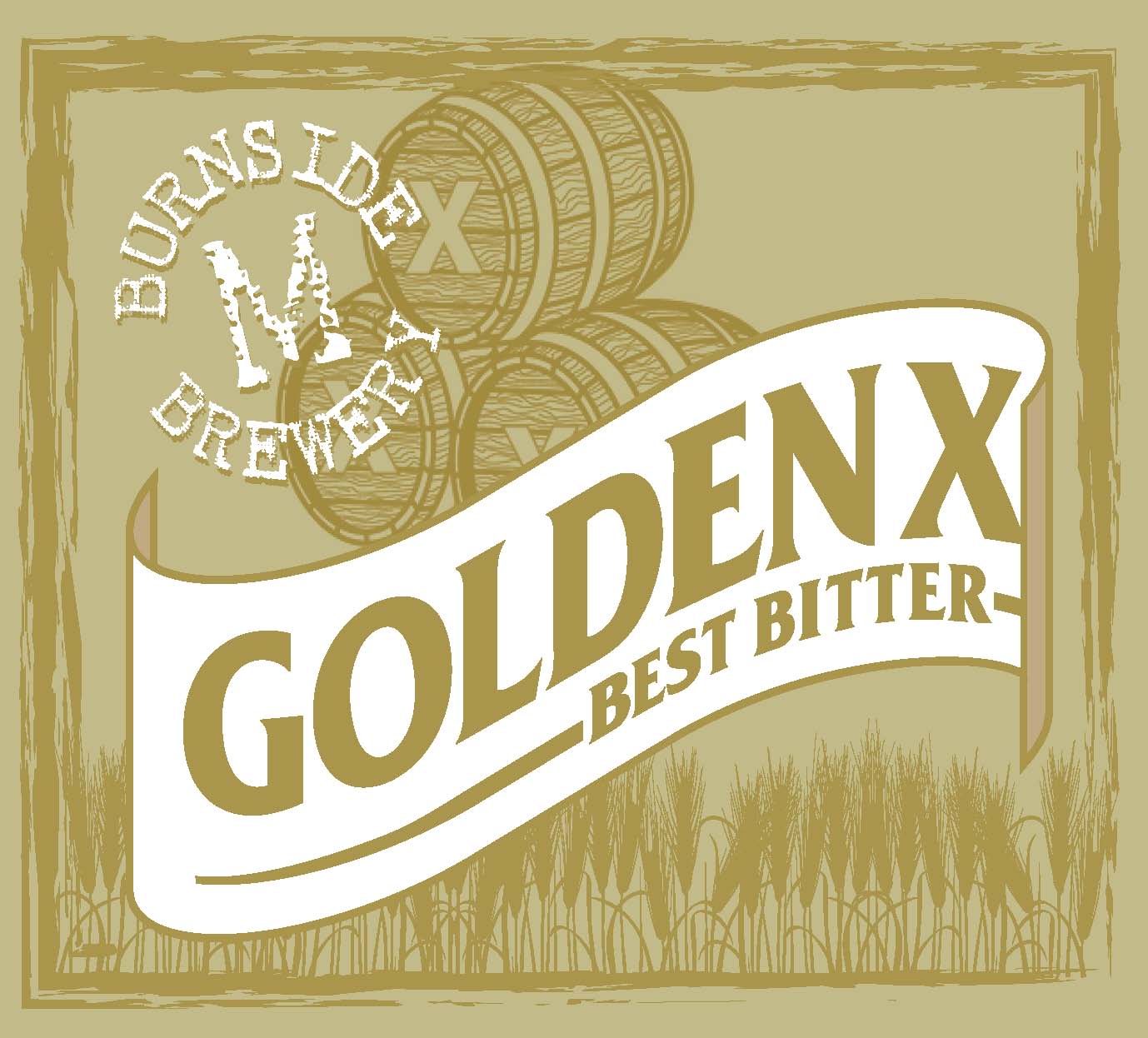 Golden X Best Bitter is a well balanced Best Bitter ale, with a slightly eccentric but enjoyable taste!
An easy drinking ale with good body, this hand crafted beer combines the best quality Pale and Cyrstal malted barley married with Fuggles, Target and Challenger hops to deliver a fruity apricot and well hopped finish.
Enjoy this Golden-X Best Bitter ale at around 12°C
Showing the single result