Weiss Bier 2 - Blueberry Weiss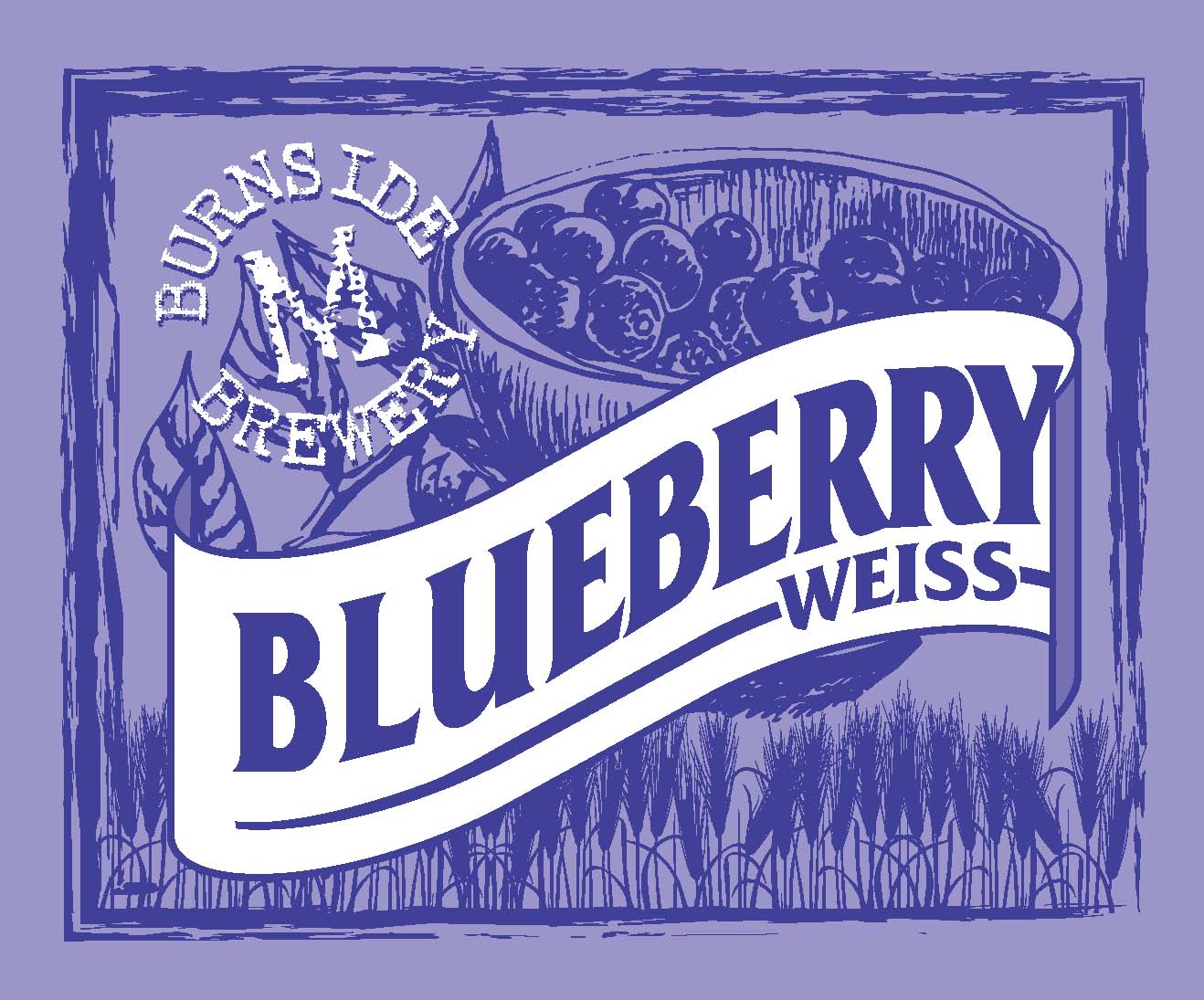 BLUEBERRY WEISS Is a delicious variation of our Hefe-Weissbier which has been infused with a natural fruit extract to deliver a beautifully refreshing beer with a delicate hint of Blueberry .
Naturally cloudy, it pours with a foamy white head and delivers a deliciously mild aroma of Blueberry with the notes of Banana. The special yeast used in brewing this beer, together with our secret blend of hops, produces a refreshingly light drink with a sparkling mix of flavours and aromas, and a finish with a twist of citrusy lemon.  This is a very social drink and is best enjoyed in the company of good friends!
Serving this Blueberry Weiss:  Gently pour the contents into a suitable glass leaving a small amount of beer with the sediment in the bottle….and then enjoy!  Prost!
No products were found matching your selection.