Weiss Bier 1 - Hefe Weiss (Bavarian Style Wheat Beer)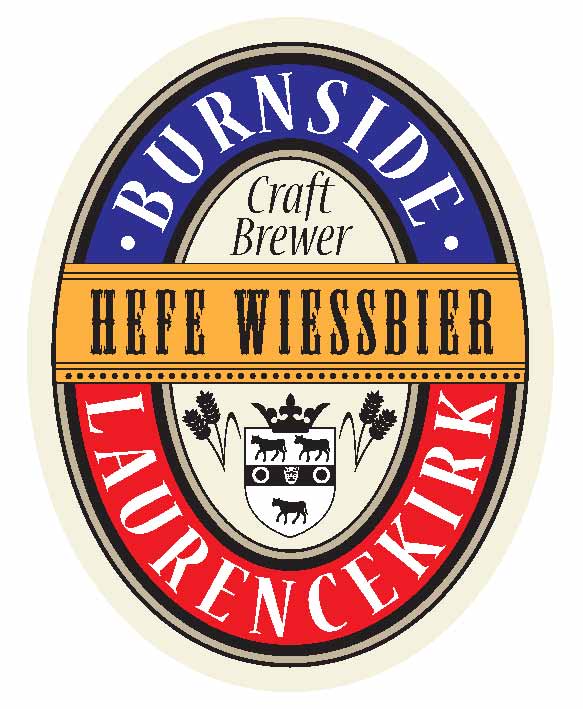 Burnside  Hefe-Weissbier  is a classic Bavarian Weissbier.
Naturally cloudy, it pours with a foamy white head and delivers a deliciously mild aroma of banana with a slight hint of cloves. The special yeast used in brewing this beer, together with our secret blend of hops, produces a refreshingly light drink with a sparkling mix of flavours and aromas, and a finish with a twist of citrusy lemon.
This is a very social drink and is best enjoyed in the company of good friends!
Serving this Burnside Hefe-Weissbier:  For best results, serve chilled from the refrigerator, then gently pour the contents into a suitable glass leaving a small amount of beer in the bottle.  Gently swirl the bottle to pick up any yeast sediment, and pour the remaining contents into your glass…and then enjoy!  Prost!
No products were found matching your selection.