2. 3 BULLZ curiously familiar bitter ale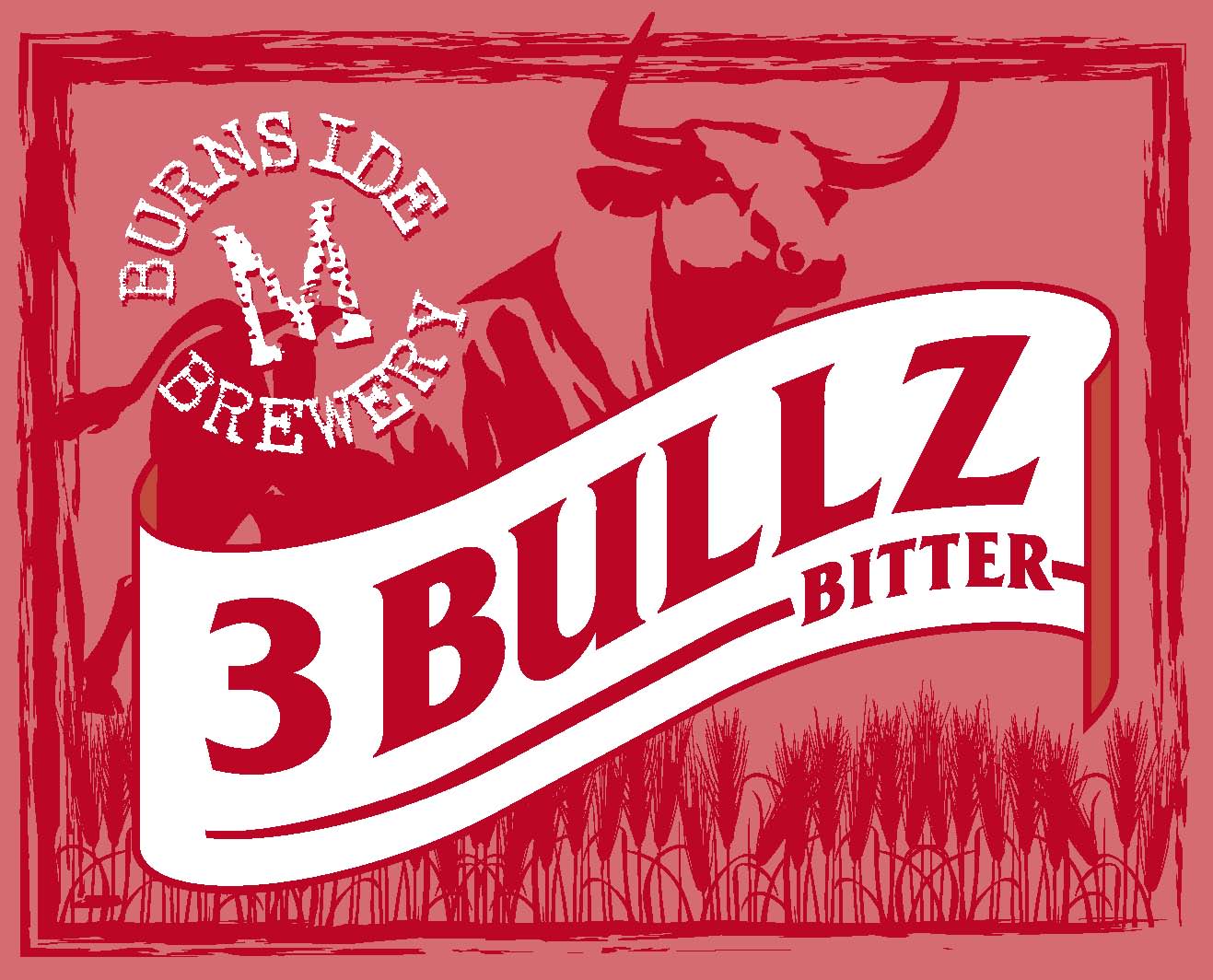 3 BULLZ bitter is a curiously familiar bitter ale, evoking memories of lazing outside on long hot summer days, or cold winter nights by a crackling fireside….memories of when ale was real ale!
An easy drinking classic in the making, this hand crafted ale combines the best quality Pale and Crystal malted barley with Fuggles and other hops to deliver that familiar but uniquely distinctive taste.
Showing the single result